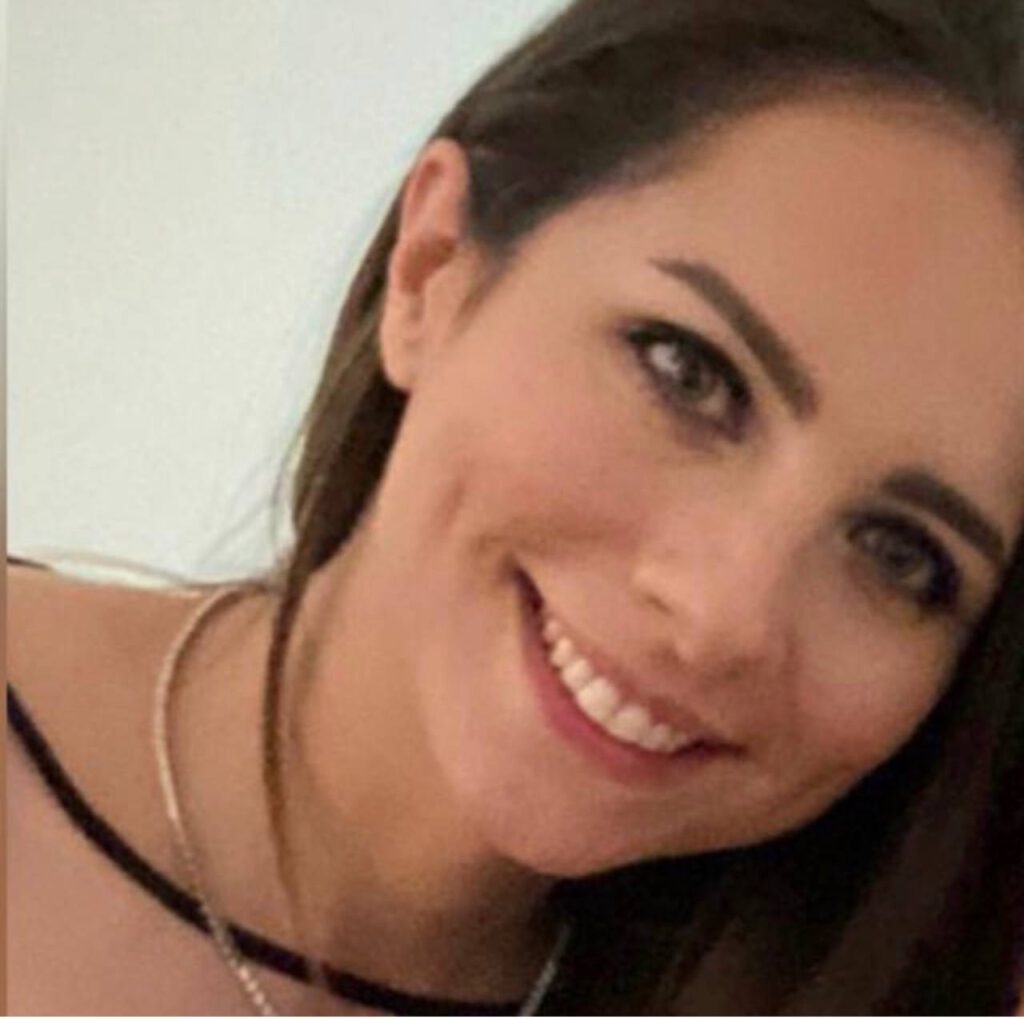 Shabnam is an iranian artist, born 1985 in Tehran/Iran. She has a BA in photography from the University of Broadcasting in Tehran.
She is passionately pursuing painting since the age of 10. She believes that painting helps her to release emotions and to heal her soul, fastening deeper connections with herself, others, and even with the surrounding world and nature.
Shabnam is known for her nude paintings which are challenging traditional concepts of beauty, identity and ethics. Her works questions our assumptions about the limitations of art by using the human body as canvas and exposing it in its very raw and vulnerable state.
Moreover, it can be seen as a way to celebrate individuality and uniqueness because each persons body and experience is portrayed differently.
Ultimately, Shabnams art raises important questions about the interplay between the natural, social, cultural and psychological aspects of our own lives and relationships between each other.